We are Passionate About Offering Services That Can Work For Everyone.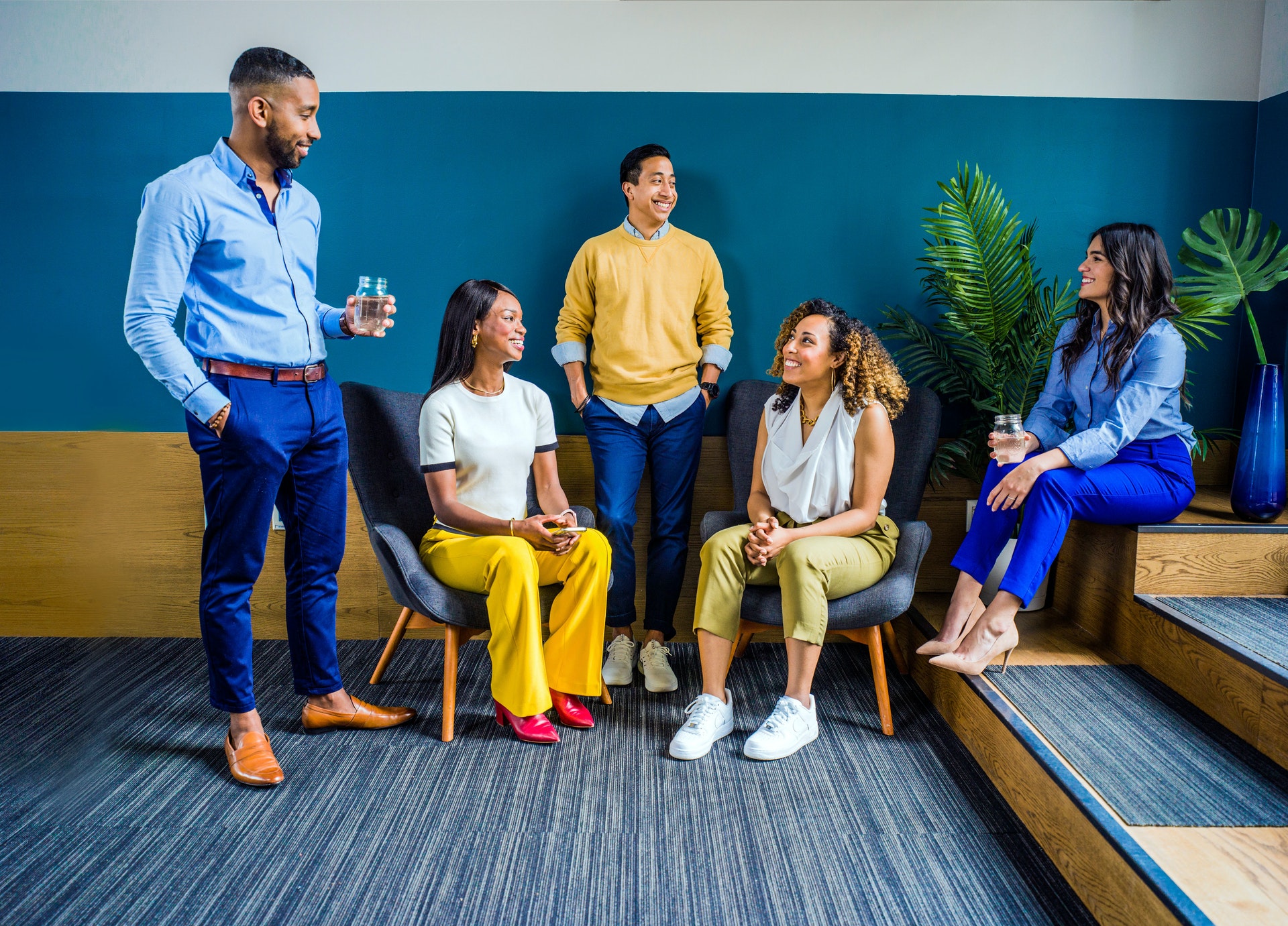 "Fundamental resume writing & career assessments should be available to everyone".
With a combined 20 years of experience in the world of staffing and entrepreneurship, FIA NOW was 

born as a means to help others understand their career and business value and achievements. 
Owners William D. Brown & Lindsay Watson have run FIA NYC Employment Services for over 11 years, and, after talking with more candidates then could actually be placed, it became clear that there needed to be another way to help career seekers and entrepreneurs alike. Whether the job came through the company or not, they realized that the fundamental resume & career assessments should be available to everyone.
What makes FIA NOW unique is its data-centered approach to quantifying career achievements in a way that is appealing to any Hiring Manager or decision maker. Our approach requires a deep dive into what has been done, an assessment on what the future may hold and an actionable plan on how to get there.
The approach works for career professionals and entrepreneurs alike. Whether for a new role or a new business deal, data-driven results allow for everyone to benefit from these services.
FIA NOW IS PART OF
FIA NYC, LLC.
We keep the "human" in Human Capital. FIA NYC, LLC. Employment Services is  a Professional Services staffing agency headquartered in the Lehigh Valley, PA.
With over 20 years of staffing experience, we specialize in Digital, Marketing, Creative, Media and IT staffing, from entry level to C-suite.